Focus on
FRESHNESS
SWEETNESS
NUTRITION
Mandarin Citrus is taking the country by storm with the bag fruit everywhere. Our Melogold Grapefruit, Oro Blanco Grapefruit, Murcott Tangerines, Satsuma Oranges, Blood Oranges, and Cara Cara Oranges are renowned for their sweetness, flavor, and vibrancy!
Western Fresh Marketing  represents a number of Caifornia growers. We offer these "Easy Peel" Mandarins in the unique pack style of "Stem and Leaf" the bulk and clamshell container has the citrus attached to the stem and the leaf of the fruit. It is very popular and shows the freshness of the fruit. We also sell the specialty citrus bald, graded by size. We can offer this delicious and nutritious fruit certified Kosher.
Oranges and grapefruits, like other citrus fruits, are known for Vitamin C content. Due to their high amount of Vitamin C, citrus fruits help in absorbing Calcium into the body and maintaining the health of teeth and bones. They also contains Vitamin A and Vitamin B.
Satsuma stem & leaf or bald
Mandarin orange stem & leaf or bald
Murcott and Tango stem & leaf or bald
Melogold Grapefruit
Oro Blanco Grapefruit
Murcott Tangerines
Satsuma Oranges
Blood Oranges
Cara Cara Oranges
California: September—May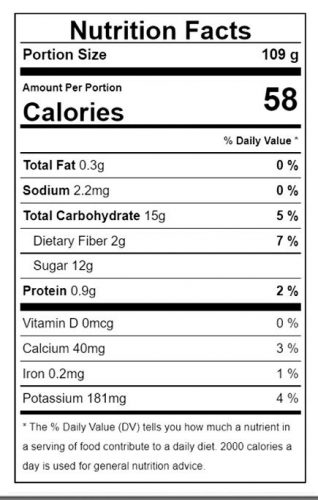 Citrus fruits have been cultivated in Sicily since they were introduced by Moorish invaders in the 11th century.

The pleasing appearance of citrus trees and the fruit was mentioned by many ancient travelers, even though the fruit of citrus trees had not evolved to the point as an important food staple, the fragrance of all parts of the citrus trees, including the flowers and fruit, were desirable perfumers of rooms and were thought to repel insects.
However, in 1747, James Lind, an English doctor, discovered citrus juice could prevent scurvy, a disease that killed more men on long sea voyages than the naval battles the British fought against the French and Spanish. Sicilian lemons and limes became incredibly valuable. Believe it or not, the farmers' battle to protect their fruit led to the rise of the Mafia.